We want to make your life in Taiwan easy !
In Taiwan most local landlords do not speak English. We are here to help you negotiate with the landlord (more flexible terms and a fair contract) and find the place most suitable to your needs. We want to be your friends and make your life in Taiwan safe, fun and smooth!
How does our service work ?
Step 1. Write us an email, tell us a little bit about yourself, what is your purpose of coming to Taiwan, what is your "arrival date", how long you plan to stay and what kind of place you are looking for:
Example:
"Hi my name is Brian Graham from the USA. I will be relocating to Taiwan for work/study on August 8th and stay for 1 year. I prefer a single apartment that is fully furnished, convenient and close to any Brown Line MRT stations. My budget is $20,000-$25,000/month. I like to keep my apartment clean and tidy; my hobbies are playing video games, surfing & chilling with friends. Thank you!"
Step 2. Tell us which apartment/house you would like to reserve on our Website. If you can not find the right one from our listed apartments, we also do "Custom Search" for you. We will check the availability and get back to you ASAP. Once you pay the deposit the place is yours!
Why choose MangoRoc ?
Our service is beyond just finding an apartment for you; we want to make sure the place is safe, convenient and comfortable. We put ourselves in your shoes when we look for rental apartments and landlords.
1. We negotiate with the landlord to make you a fair contract and good terms. (we only deal with good landlords)
2. We make sure the apartment suits your requirements instead of just throwing information to you that you don't want.
3. We make sure the place we provide is safe, convenient and comfortable. (other housing websites might not provide enough information about an apartment, sometimes they even try to hide the info from you; we will tell you anything you want to know!)
4. After move-in our service continues; we are the bridge between you and the landlord. When you have a problem or if anything breaks, you let us know first and we deal with the landlord for you.
5. If you have any problems regard to living in Taiwan just ask! (getting around Taiwan, how to travel safe, how to party safe…etc)
 We were exchange students before and have oversea working and studying experience. We know what you want, because that's what we want 🙂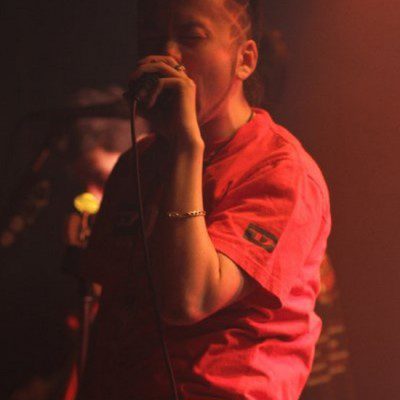 マンゴーロックは最高なサービスでした!Mangoroc is cool. I visited Taiwan for one week and we even hung out had drinks with Mantoroc crew. Thx I will come to Taiwan again. 是非MANGOROCをチェックしてね、また台湾へ行きます。(Yuya Hayashi, Band Singer from Tokyo)

Yuya Hayashi (Band Singer from Tokyo)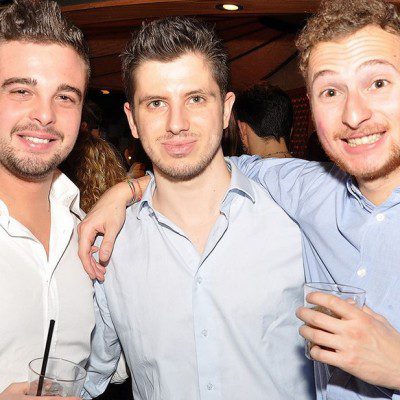 I'm Niccolò from Italy and I'm attending the semester at NCCU. Thanks to MangoRoc I have found a beautiful apartment directly from Italy in an easy way. It was important to arrive in Taipei knowing you have a room and a king-size bed ready for you. So I want to say thanks to Mangoroc team. They helped me found an apartment quickly! I recommend Mangoroc to you.

Nicollo Marcacini (Exchange Student from Italy)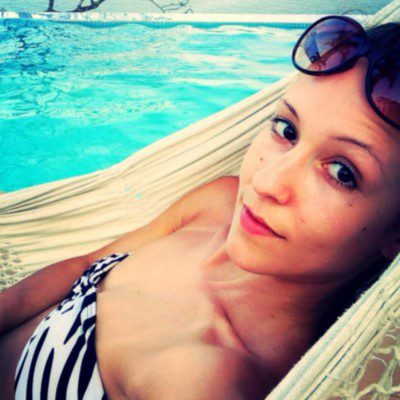 I had to go to Taiwan for a friend's wedding and decided to tour around Taiwan. Mangoroc found me a really cool apartment and they even gave me tips on traveling in Taiwan. Thank you~you guys rock!

Robyn Elise (English Teacher in Japan)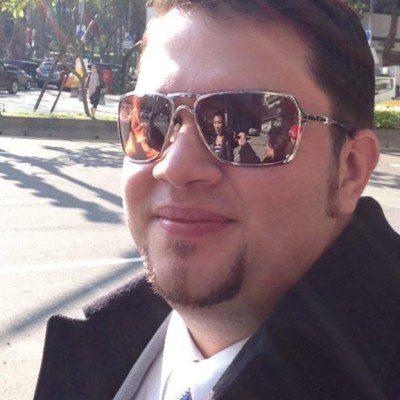 Mangoroc really rocks! I am an expat in Taiwan and had to find an apartment in 2 weeks before I arrive. People at Mangoroc responded to my request and boom they found exactly the apartment I was looking for within 3 days. Try it and you will like it!

Alex Bargos (USA Expat in Taiwan)